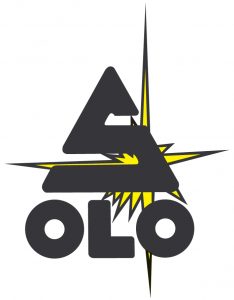 Feral Human Expeditions is proud to have accredited SOLO wilderness medicine instructors available to teach Wilderness First Aid (WFA) and Wilderness First Responder (WFR). SOLO is one of the most recognized and longest running wilderness medicine schools in the world providing classes all over the country and internationally.
Whether you paddle the Everglades, hike the AT, travel internationally, are an outdoor leader, or are preparing for the next natural disaster, this class is for you. The knowledge you gain through one of these courses could prove invaluable in an emergency situation, and here at FHE we believe in being properly trained and prepared.
[ngg_images source="galleries" container_ids="5″ display_type="photocrati-nextgen_basic_thumbnails" override_thumbnail_settings="1″ thumbnail_width="140″ thumbnail_height="275″ thumbnail_crop="1″ images_per_page="20″ number_of_columns="0″ ajax_pagination="1″ show_all_in_lightbox="0″ use_imagebrowser_effect="0″ show_slideshow_link="0″ slideshow_link_text="[Show slideshow]" order_by="sortorder" order_direction="ASC" returns="included" maximum_entity_count="500″]
---
Additional Information
Upon successful completion of the course, students will receive WFA/WFR certification from SOLO.
We teach in a variety of settings and environments. Be prepared to spend most or all of the class time outside and please bring appropriate clothing for the time of year and course location.
Bring everything you would normally bring on a trip. Sleeping bags, pads, tents, clothes, trekking poles, back packs, rope, etc. will be useful. The point of this class is to teach you how to use your own equipment and think outside the box for effective patient care. If you don't have something, we do not expect you to buy it just for the class.
Stipends are available for some organizations and small businesses that meet the minimum class size of 12 full paying students. If you are interested in hosting a class, contact us here.